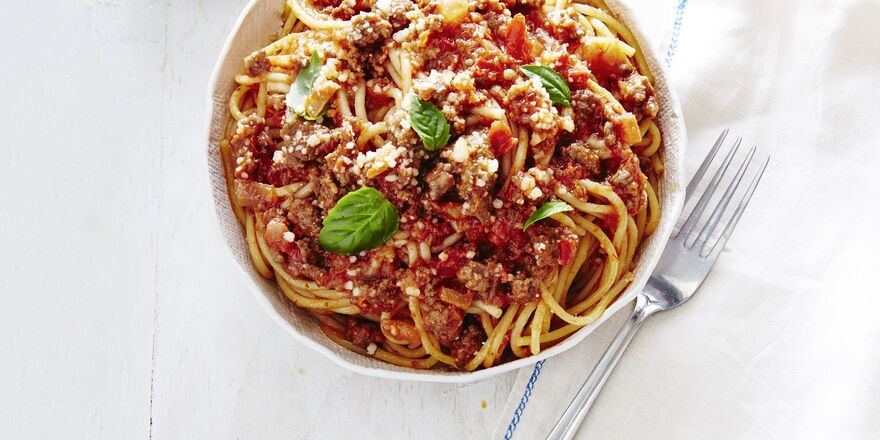 About Us
Mariana is a family run Italian Café, Restaurant serving delicious, authentic Italian food daily.
We are open every day for breakfast, lunches and dinner.
Come and enjoy fantastic Vergnano coffee and great food in our relaxed café/bistro or enjoy watching the world go by from our outdoor seating area.
Our menu has been selected by our chef ​using the best fresh local and Italian produce. At its heart ​Mariana features a diverse selection of traditional Italian dishes. We are open all through the day for breakfast lunch and dinner or just pop in anytime and try our premium Italian coffee or drinks.
We do our best to make diners feel comfortable and welcome.​ ​Our food is delicious and authentic.
Whatever the occasion Mariana's staff is dedicated to making each visit a truly memorable one.